A Handful Of Homes In Cardiff For Less Than $800,000
Homes In Cardiff By The Sea For Less Than $800,000
With the average asking price of single family homes in Cardiff hovering around $1,600,000, it would seem unlikely that one could find a home for approximately half that. Believe it or not, there are a few.  Now I would not go expecting Disneyland style backyards and ocean views, but I am sure there is gem or two out there.  Being at the entry price point, these are more likely to be fixer uppers or on the smaller side but that is one of the best ways to create value over time.  You are always better off buying the lowest price house in the neighborhood than buying the highest price one.
What is life in Cardiff like? If the sun is shining then all things point west to the beach.  Cardiff State beach is a popular family place to go but if you are into some of the best waves, check out Swamis.  To our left is a photo of the world famous Cardiff Kook.  Here is a great article with some background that you don't want to miss.  Good eats can be founds at Pipes Cafe, VG Bakery and the infamous Burgundy Tri Tip (Cardiff Crack) can only be found at Cardiff Seaside Market.  See below for their video on how to cook and cut it.
A great place to check is also San Elijo Lagoon and coming soon will be the new Encinitas Community Park
Scroll down to see the Cardiff Homes under $800,000 or Click Here to search all Cardiff homes for sale.
90-day stats for Single Family properties in
ENCINITAS, CA as of May 17, 2013
Median List Price:
$1,333,077
Average List Price:
$1,701,134
Total Inventory:
111
Price per Square Foot:
$392
Average Home Size:
2,923
Median Lot Size:
0
Average # Beds:
3.84
Average # Baths:
3.39
Homes Absorbed:
15
Newly Listed:
16
Days on Market:
113
Average Age:
26
Showing properties 1 - 3 of 3. See more City of Cardiff By The Sea.
(all data current as of 5/23/2013)
Listing information deemed reliable but not guaranteed. Read full disclaimer.
Ok, I also have to include the famous Cardiff Kook, check out this video as well…..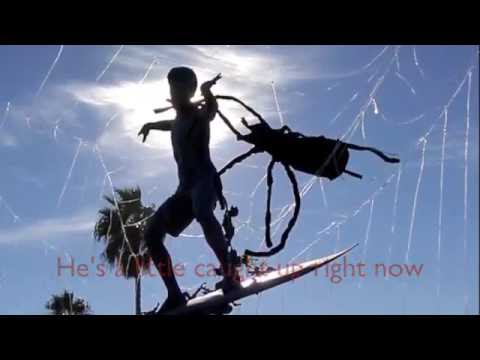 And as promised, one more of Cardiff Seaside Market showing how to cook and cut their Cardiff Crack